[Insert your own text here with Homestead's SiteBuilder or SiteBuilder Lite. With these easy-to-use tools you have complete control of your website.

SiteBuilder is Homestead's original award-winning website software.  This powerful tool allows you to completely customize your website.  Easily change your site's layout, add more pages, or insert navigation. You can simply drag and drop interactive features such as chat rooms, web polls, guest books and more onto your web pages.

SiteBuilder Lite is the fastest way to update and maintain your website.  Use Homestead's latest innovation to quickly edit text, replace images and switch colors on your website.  You can do it from any computer, anywhere – quickly and easily.]

  WELCOME TO THE K HEART DEXTER WEBSITE.  OUR GOAL IS TO TO BREED POLLED CATTLE, PRIMARILY RED, BUT ALSO FOR SIZE, DISPOSITION, AND FOR USE AS BOTH BEEF AND MILKING. ALL OF OUR CATTLE HAVE BEEN TESTED FOR  CHRONDRODYSPASIA (BULL DOG GENE) AND ARE PHA FREE (PULMONARY HYPOPLASIA WITH ANASARCA).

   IN THE PAST 40 YEARS WE'VE BEEN INVOLVED WITH RAISING LIMOUSINE CATTLE, QUARTER HORSES, AND FOR THE PAST 15 YEARS TENNESSEE WALKERS.  WE'VE ALWAYS ENJOYED LIVESTOCK AND WE HAVE FOUND THE DEXTER BREED TO BE THE PERFECT COMBINATION FOR SIZE, USEABILITY OF SMALL ACREAGES AND  DISPOSITION. WE ARE STRIVING TO BREED A QUALITY ANIMAL THAT MEETS THE NEEDS OF OTHER BREEDERS AND THE SMALL ACREAGE PLEASURE RANCHER.

CONTACT INFORMATION

BUTCH & KAREN HOWELL

11785 N. RIVER RD

PAYETTE, IDAHO 83661

PH:719-395-7873 OR 719-966-2400

DID YOU KNOW      FEEDING MINERALS MEANS YOUR CALVES SHOULD NOT GET THE SCOURS  WHICH ARE DUE PRIMARILY  TO A LACK OF MAGNESIUM.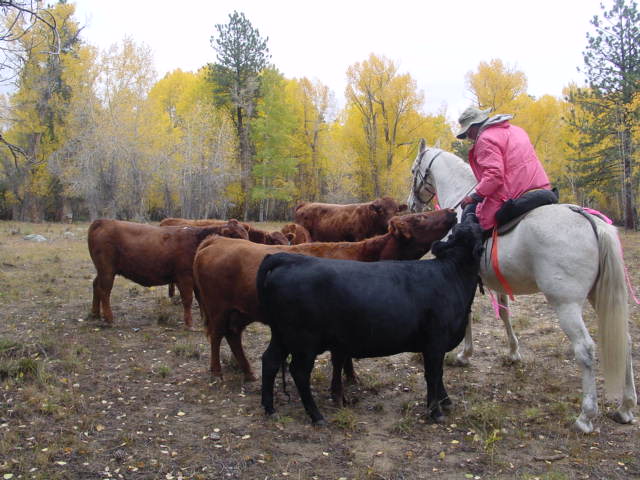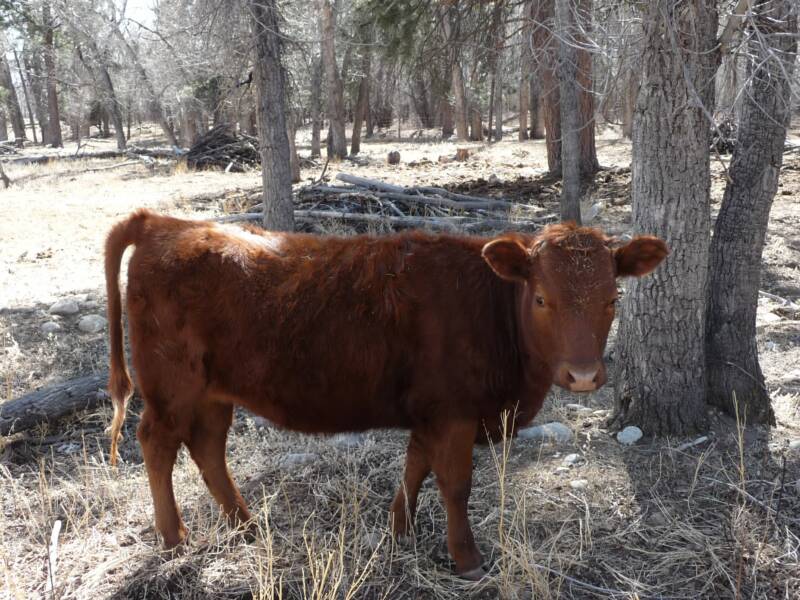 THE COWS ARE ENJOYING THEIR NEW HOME IN IDAHO. SUMMERS ARE MUCH LONGER BUT MORE IMPORTANT THERE'S NOT MUCH WINTER!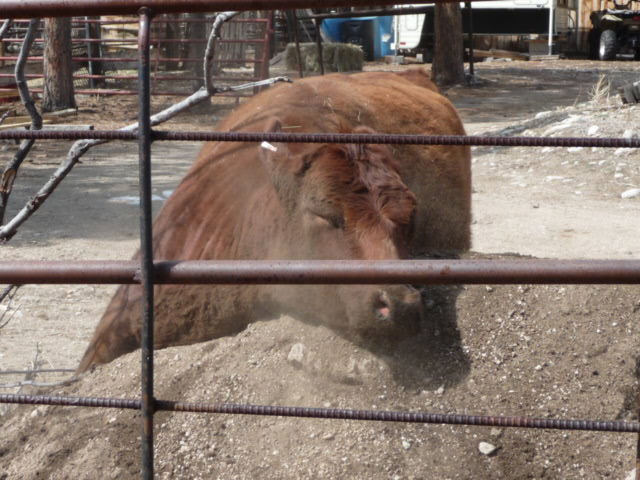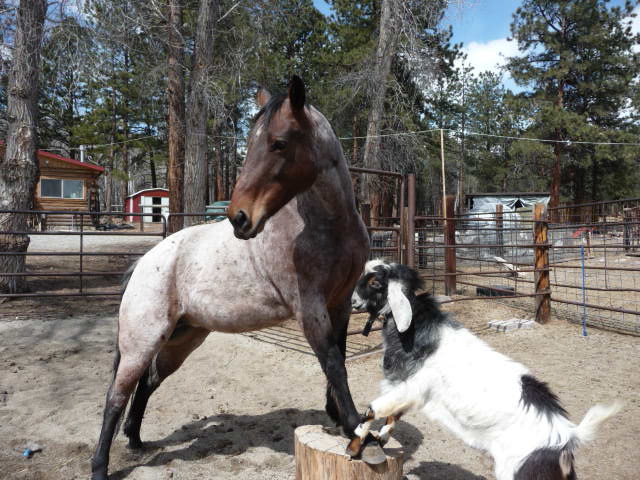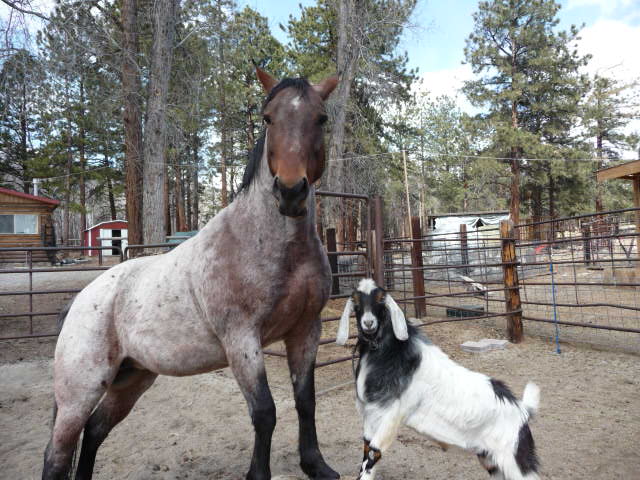 SCARLET HAVING FUN IN THE DIRT PILE

.K HEART RUBY RED  2009 GRANDCHAMPION   FEMALE   AND RED WING CHAMPION SIRE OF GET.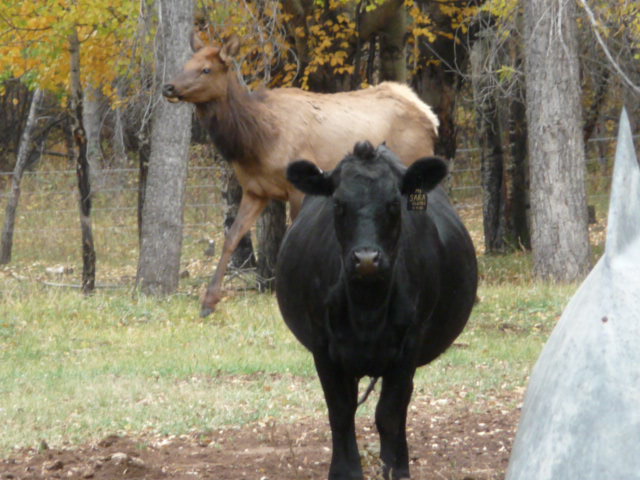 .BELLE FORCHE SCARLET AND OUR GRANDSON JOEY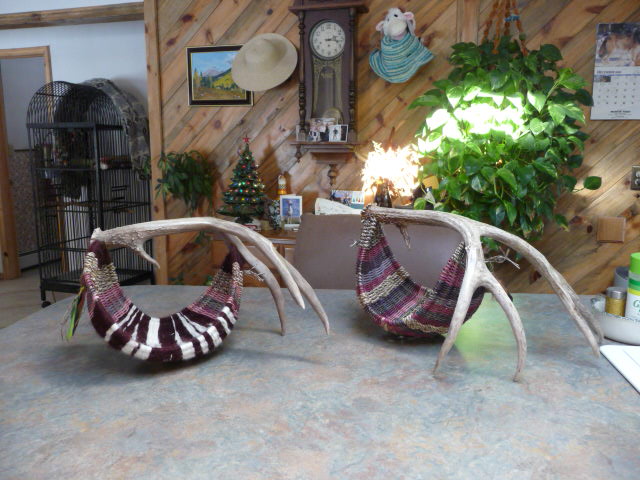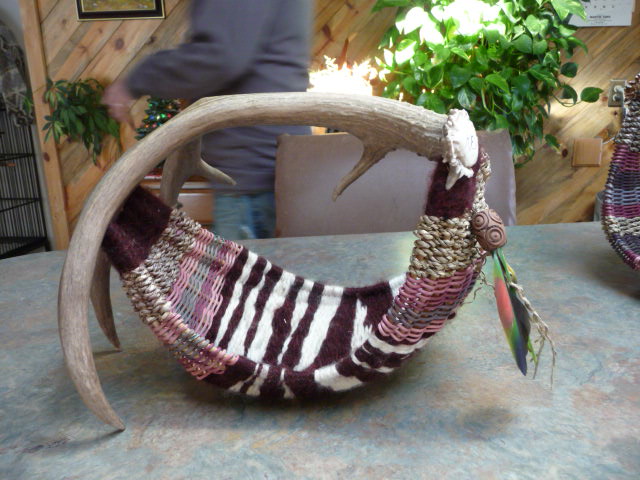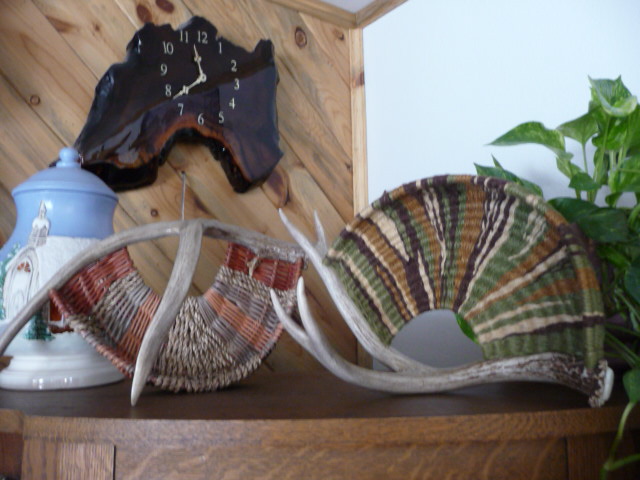 K HEART CREATION'S    MY BASKETS ARE MADE FROM  DEER ANTLERS FOUND ON OUR RANCH

EVERY BASKET  IS ITS OWN CREATION  NO TWO ARE A LIKE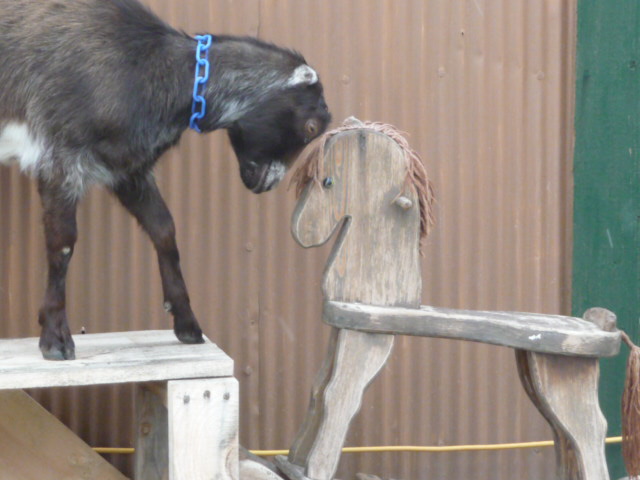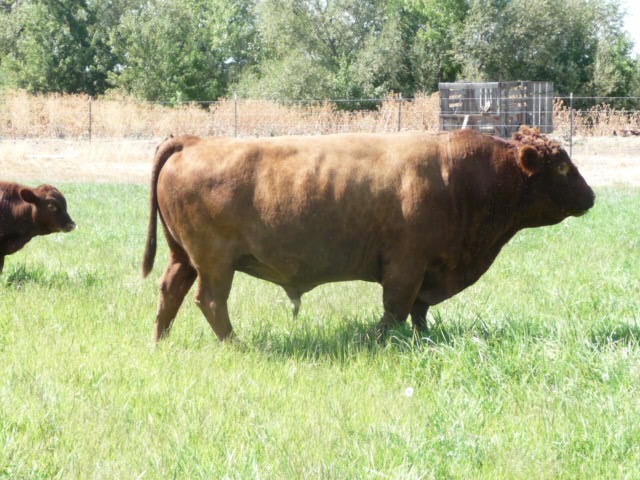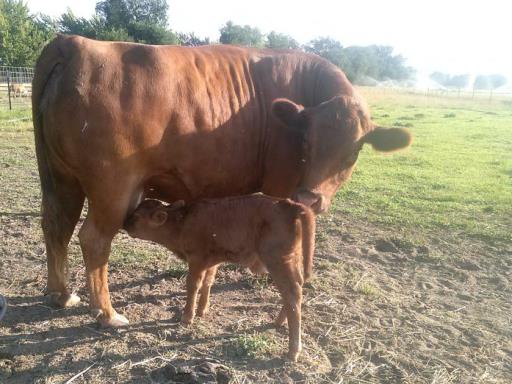 SIMI HAD A REAL NICE HEIFER THIS YEAR.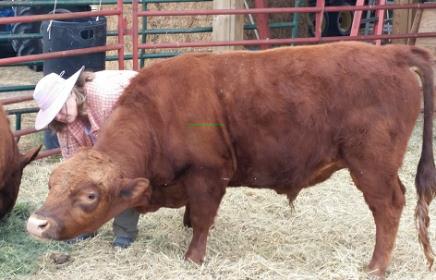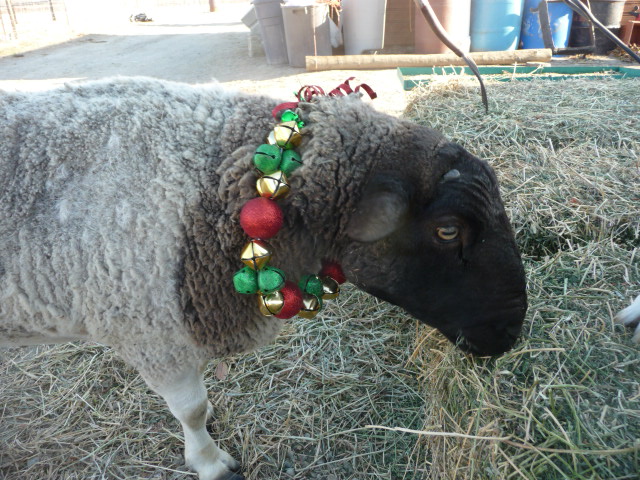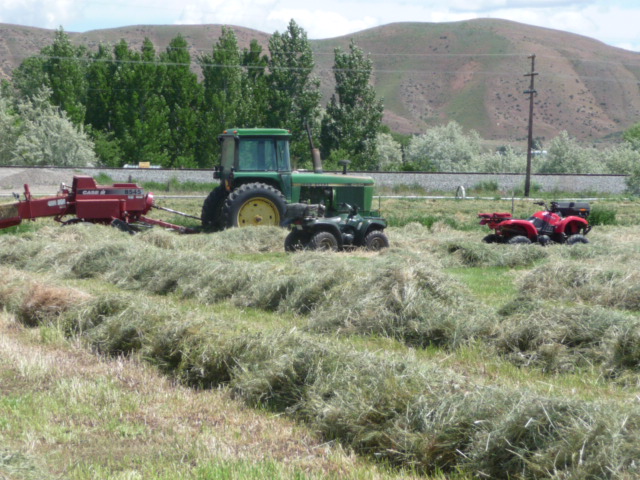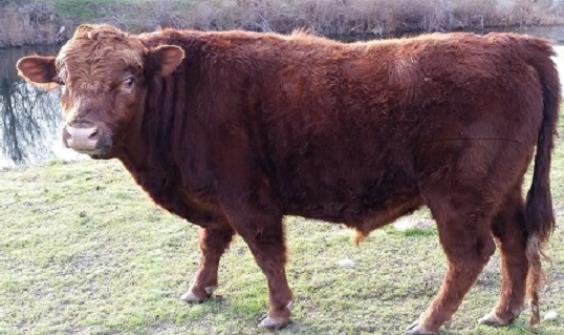 KELSO AT 2. ENJOYING IDAHO

OUR NEW HERD BULL KELSO AT 2 1/2 YRS OLD

WELCOME TO KHEART DEXTERS